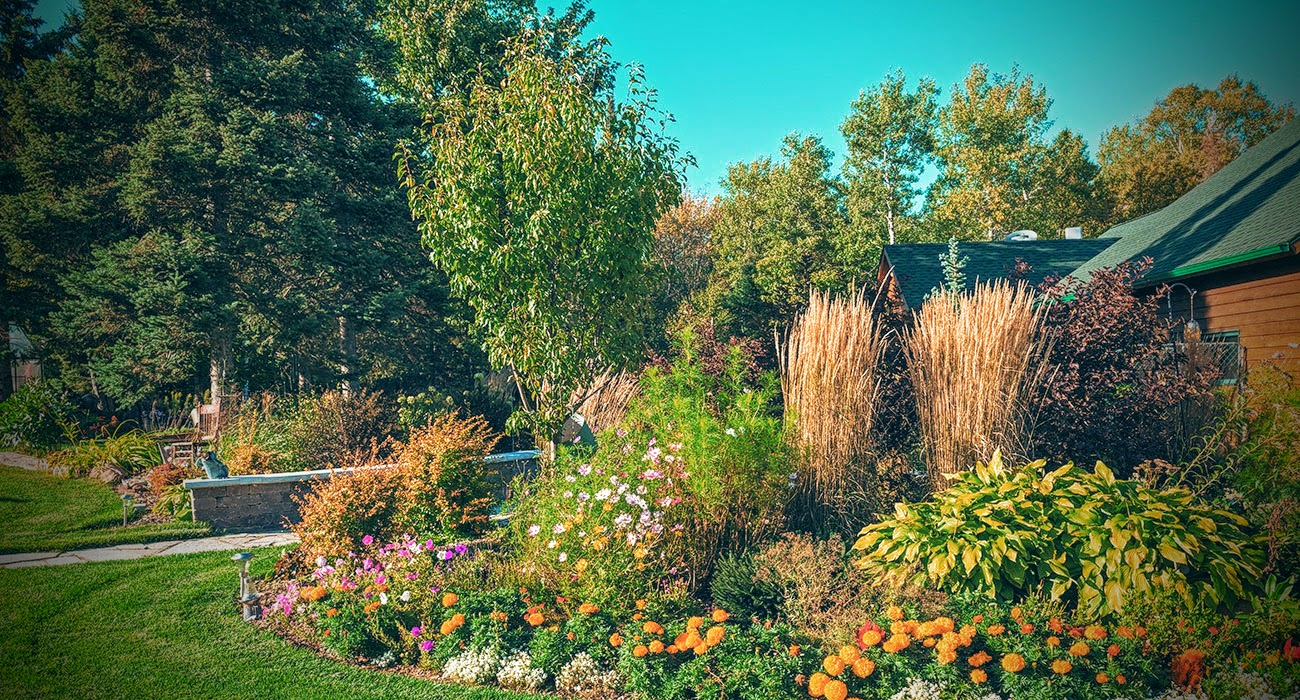 From the beginning of our first meeting, it was clear that these clients had plenty of space and were in need of the perfect design to accomplish all of their goals for outdoor living. As the space was slated for their son's graduation party before the project started, we knew that cooking and entertaining were two primary functions for this space. This event also gave us a deadline for completion which we accomplished a couple days ahead of time.
Central to the space are a built in grill island and a fire pit with built in bench seating. Our client made a significant appliance upgrade as we wheeled away the homemade barrel smoker and installed a stainless steel gas grill insert.
Finishing the project ahead of schedule and designing a space that exceeded our clients expectation for function and beauty made this project a complete success. We've been back in subsequent years to add gardens and a water feature.